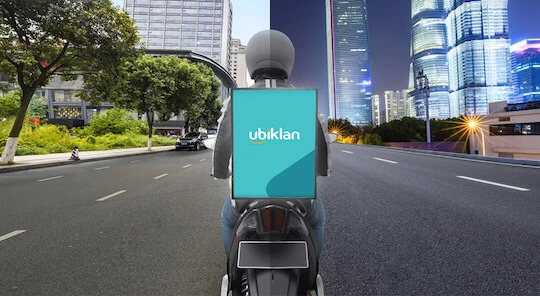 Always visible.With or without the sun
Each of our UbiBike comes with high quality LED lighting fixtures. That's how we make sure your marketing message gets delivered. Even when the sun goes down.
Big or small alleys.We've got you covered
With motorbikes as the main advertising media, UbiBike is practical and agile. We make it possible for brands to reach out even to the smallest alleys.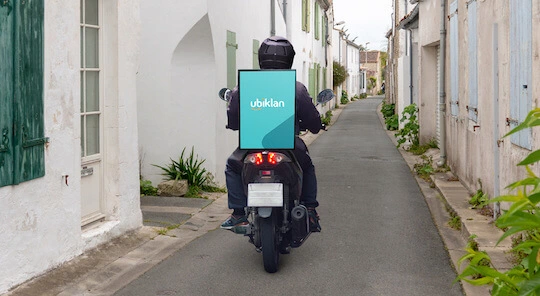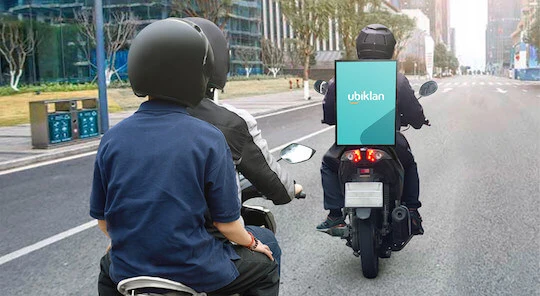 Right height ads.Right visibility
Ads on UbiBike are mounted on the back of motorbikes, standing at the right height. It's placed exactly where the eyes will be looking.