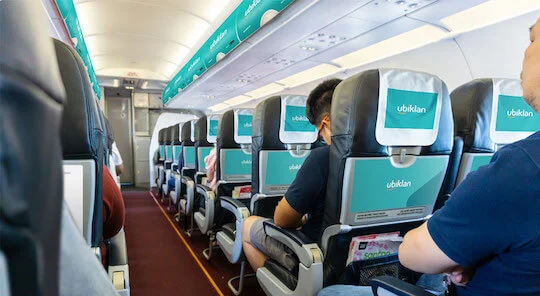 Low distraction environment
There's no competing for passengers' attention when you're up in the air. In a limited space where they can't do much of anything, they are all yours.
Speak to diverse range
of audience
Planes carry people of different gender, age range, social class, occupation, education level, and domiciles. It's the perfect avenue to get awareness soaring.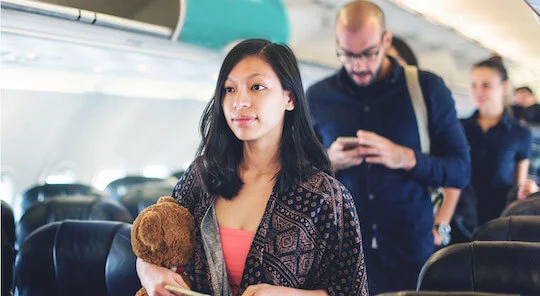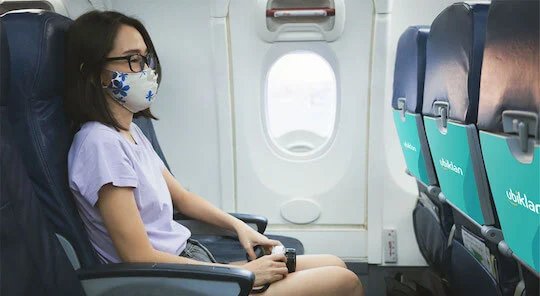 Affective reactions to
advertisements
Our study reveals that 88% of plane passengers react positively to the ads, while nearly half of them claim to remember the ads they have seen onboard.