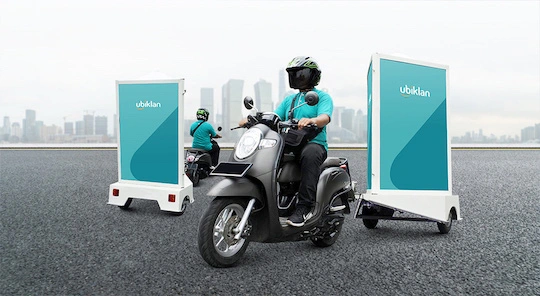 Grab your audience's attention. From all sides.
Using a 360° view, hack into your customers' minds and deliver your brand message from all angles.
Dedicated time and location
With UbiSkoo, select the specific locations, hours, and days that you think will work best for your brand exposure.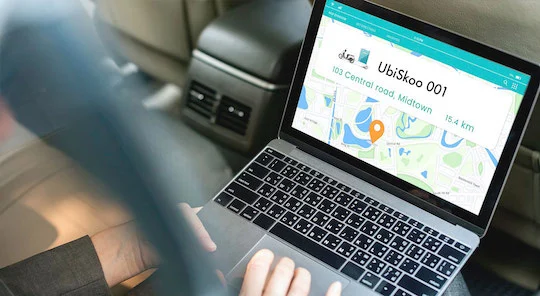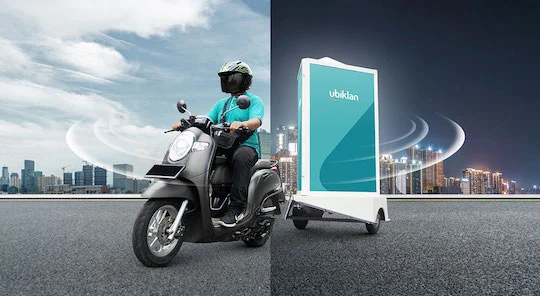 Always on,
always irresistible
Whether the sun is there or it's out, our built-in backlit display will never let your brand go unnoticed. Also, have we mentioned that you can add audio to your ads?