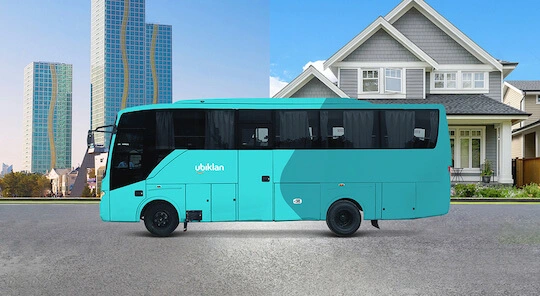 Roam around the city.
Anyway you like it
Decide on whatever routes you want your bus to go on. We take your advertising to places you didn't think possible. From business districts and shopping centers to recreational places and residential areas.
Total interior makeover.
Total brand experience
Transform the bus interior into a space your customers will absolutely love. Our bus custom offers a bespoke and immersive brand experience that also moves around.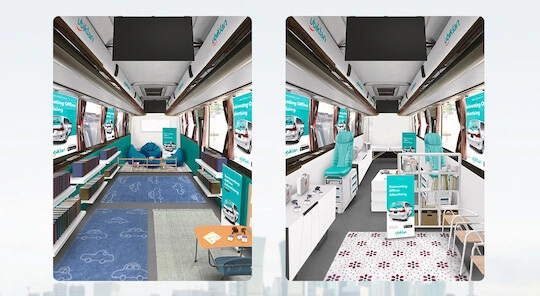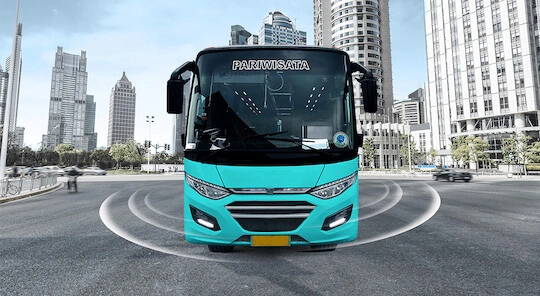 Cut through buzzing cities
with sounds
Each bus comes with the choice of adding speakers that produce high quality audio even in the middle of buzzing cities. We make sure your audience will hear you loud and clear.