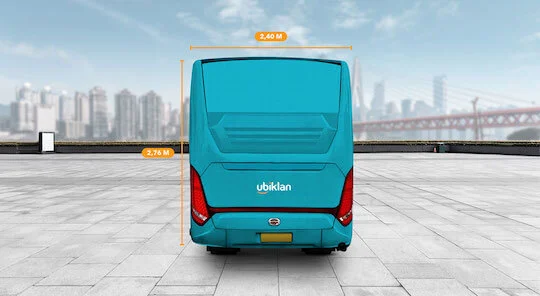 Larger-than-life
advertisement sizes
Bus wrapping advertisements come in big and spacious sizes. Not to mention, buses are also relatively high so your ads are visible all the way from the back.
Longer hours, farther
distance, wider reach
Unlike the others, UbiBus spends more time on the road, covers larger areas, and adds more numbers to the distance. Take all these together and higher reach is what you get.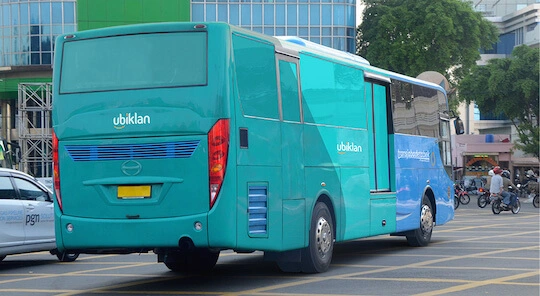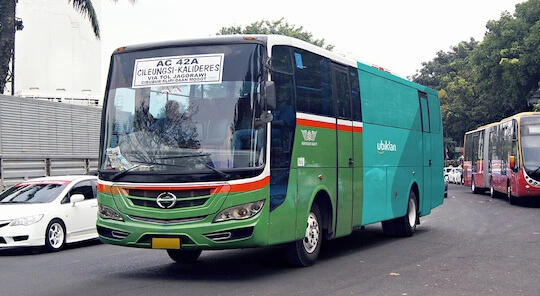 Choose the locations
that matter to you
With UbiBus, we want to help you run ads as targeted as possible. Select where you want your units to go, from a list of pre-determined routes.